Aqua Mundo Port Zélande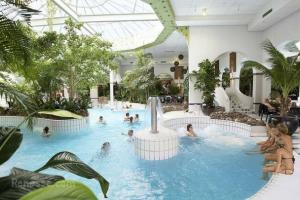 Between the tranquil Grevelingenmeer and a North Sea beach, situated in the heart of Holiday Park Port Zélande, lies the subtropical swimming pool Aqua Mundo. It serves as a perfect destination for both a rainy day and a cosy, sporty day out. Whether you're craving an adrenaline rush or longing for a peaceful swimming ...
Book tickets online
Swimming Pool 't Zuiderdiep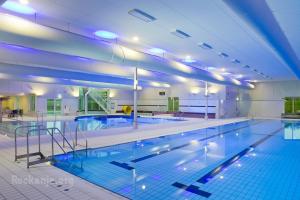 Swimming Pool 't Zuiderdiep in Stellendam offers an abundance of water fun for the whole family. With a range of indoor and outdoor facilities, this swimming paradise is the perfect destination for a day filled with fun and relaxation. What Can You Expect?; - Versatile Swimming Facilities: The complex includes an indoor pool, divided into a ...
PSC De Dijkgraaf
Hofdijkseweg 48, Ouddorp
tel. +31 187 682 908
web.
Website
Bike Sport Centre
Raadhuislaan 12
tel. +31 181 401 326