Deltapark Neeltje Jans - Attraction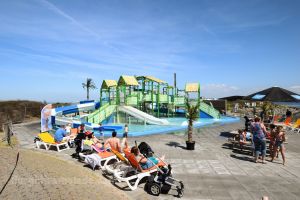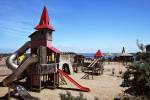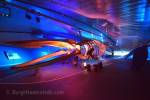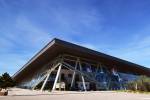 A unique attraction where nature, culture, and technology come together. This theme park offers fascinating insights into the famous Dutch battle against the water.
What to Expect at Deltapark Neeltje Jans?
Educational Attractions: Discover the impressive history of the Delta Works, one of the most advanced water management projects in the world. Experience the stories behind the Delta Works through interactive exhibitions and films.
Highlights of Deltapark Neeltje Jans include:
- The exhibition about the 1953 flood disaster and the subsequent construction of the Delta Works.
- The fascinating seal and sea lion shows, perfect for a family day out.
- The interactive exhibition 'Delta Experience,' which showcases the power of water in a unique way.
- Boat trips around the impressive storm surge barrier.
Guided Tours: Take part in guided tours through the heart of the storm surge barrier to get a close look at the technical wonders.
Water-related Activities: Enjoy various water-related activities such as a hurricane simulator, water slides, and a sea lion show.
Nature and Relaxation: Explore the beautiful landscape surrounding the park with hiking trails and a beach for relaxation and nature appreciation.

A Day Full of Adventure and Education
Deltapark Neeltje Jans is an ideal destination for anyone interested in technology, nature, and water management.
For information:
Book -7% tickets online
Faelweg 5, Vrouwenpolder
tel. +31 111 655 655
web.
More information